NIRVA - Northern Ireland Rural Valuers Association

NIRVA is the professional association for agricultural and rural valuers in Northern Ireland.
Founded in 2012, members advise farmers, landowners, lenders, charities, government and others on issues including
valuation of land and rural property for all purposes including taxation and lending
land occupation and management arrangements including conacre and tenancies
compulsory purchase, whether for roads, water, sewerage, electricity, gas and other uses
CAP with the Basic Payment Scheme, agri-environment schemes and other schemes
issues over diversification, renewable energy, telecommunication masts, etc
dispute resolution, including arbitration, expert determination and mediation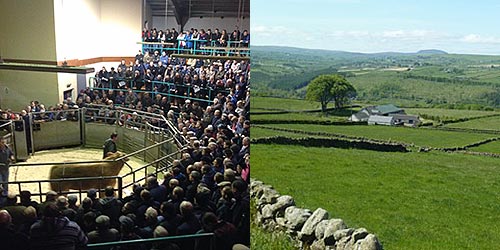 Affiliation to the CAAV
In June 2015 NIRVA affiliated to the Central Association of Agricultural Valuers (CAAV) and so is now part of the UK-wide specialist professional association which has been representing, briefing and qualifying agricultural and rural valuers since 1910.
That gives NIRVA members the ability to be members of the CAAV with its larger resources as it:
qualifies Fellows by examination, awarding the letters FAAV.
upholds professional standards
provides current technical and practical briefing to members through its website and News Letter so that members can be in the best position to advise clients.
works with government at all levels in the UK and in Brussels over policy and practice bearing on rural property and business, seeking practical implementation.
For further information on the Central Association of Agricultural Valuers, please visit www.caav.org.uk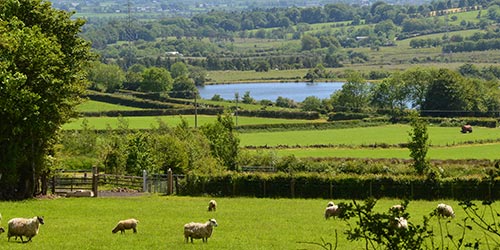 Joining the CAAV
Existing NIRVA members with 15 years' experience of relevant work can join the CAAV as Associates. Others can join as Probationers and qualify as Fellows by examination.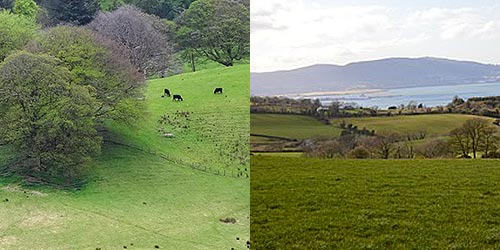 NIRVA Activity
NIRVA's Renewable Conacre Agreement
With Northern Ireland's major changes to who could apply for Basic Payment on conacre land, NIRVA with CAAV produced a renewable conacre agreement for members to give farmers confidence in taking and using conacre land in 2015. While drafted for 2015, it remains useful as a means to give longer term confidence to support beneficial management of the land.
Land Occupation Arrangements in Northern Ireland
NIRVA and CAAV are working on a review of this subject and the options for owners and farmers so that clients can have the best and most practical advice.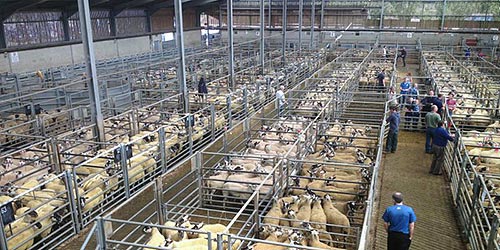 Other Professions
As well as rural valuers, NIRVA welcomes membership from those in allied professions such as lawyers and accountants, offering a platform for discussion of issues at its programme of technical meetings.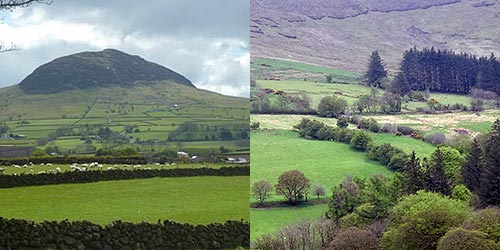 Contact:
NIRVA Secretary
Matt Stuart
The Abercorn Estates Partnership
Baronscourt Estate Office
Baronscourt Estate
Newtownstewart
OMAGH
BT78 4EZ
Tel: 02881 661683
Email: mstuart@abercorn-estates.com
CAAV Secretary and Adviser
Jeremy Moody
CAAV
Harts Barn Farmhouse
Monmouth Road
Longhope
Gloucestershire
GL17 0QD
Tel: 01452 831815
E-mail: enquire@caav.org.uk